SMART GUARD SECURITY SYSTEM
BE SMART STAY SECURE WITH SMART GUARD!
Security and Smart Home ALL IN ONE
Next Generation PRO Intruder Alarm System
Complete access control at very high technological level
Lots of inovative functionality
✔
up to 8 partitions, 500 users, 135 logical zones
✔
up to 48 outputs (PGM)
✔
up to 8 keypads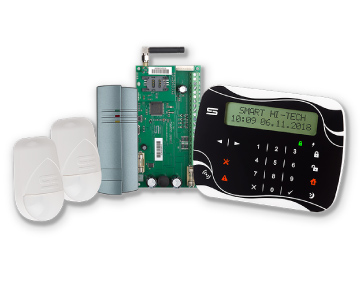 ✔
up to 32 RFID readers
✔
up to 6 expanders
✔
built-in two-way communication with control centre for monitoring, programming or updating all system components
✔
built-in integration with CloudSG – WEB and mobile application, allowing the user to real-time monitor, control, support and receive alerts for events within the whole system
✔
GSM communicator, supporting full functionality of the SMART DIALER. Allows the system to send notifications and alerts to specified numbers when specific events occur
Product video:
---
Description:
SMART HI-TECH created a new generation of technologically advanced alarm systems. SMART GUARD (SG) combines the latest innovations from the security and communications fields, to provide a number of hi-tech solutions for securing different sites such as homes, offices, warehouses, factories and other commercial and industrial buildings. The system is unique to itself as it goes beyond the conventional means of security by introducing different aspects from smart systems into the otherwise outdated traditional alarm system. This way, SMART GUARD enables real-time monitoring, control, alerting and support over the whole system. SG supports secure and encrypted communication with monitoring center and CLOUD SMART GUARD(CloudSG).
---
Functionality:
SMART HOME

SMART GUARD is a next generation alarm system, combining reliable security and "SMART HOME" automation, allowing the user to easily control different electric and electronic appliances and other external systems through different mobile devices. SMART GUARD has the ability to ARM according to previously set timebased schedules. Implemented Smart Door Control for further automation of electromagnetic locks, without additional power supply modules, reducing time and costs. This makes the SG one of the most innovative, dependable and secure alarm systems on the market!
---
CLOUD PLATFORM

SMART GUARD is easily manageable through all mobile platforms. For complete and reliable event monitoring, the system supports simultaneous communication through GSM, Wi-Fi and LAN networks. The built-in GSM communicator has the full functionality of the SMART DIALER with the ability to alert and notify about events via call and SMS to or from specified numbers. The module further provides the option to view event and alarm history from the keypad, PC, CLOUD SMART GUARD and other platforms and devices.
---
DATA ENCRYPTION

SMART GUARD has a built-in algorithm for additional high level code protection, ensuring communication encryption for remote access. In the event of an attempt to breach the system, we've engineered a highly intelligent software with automatic counteractive measures. By implementing two-way encryption and removing the option to delete events, the system guarantees advanced data security and integrity. It is impossible to manipulate or delete information, without it being sent to the monitoring centre.
---
REMOTE SUPPORT

SMART GUARD is a one of a kind system, supporting automatic and remote software updates over different devices such as the panel, keypads, proximity readers, expanders and others. In the event of connection loss, the software updates can resume from their last point of progress resulting in saving data and avoiding dangerous loops. Other than on site, through the keypads or/and PC, it is possible to remotely support and program the system and its components. The innovative SG PIR sensor allows the supporting teams to remotely view its current state, troubleshoot and modify the settings.
---
---
Downloads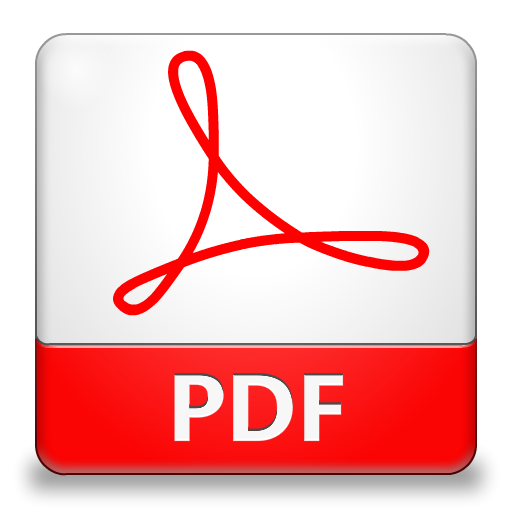 Smart Guard Flyer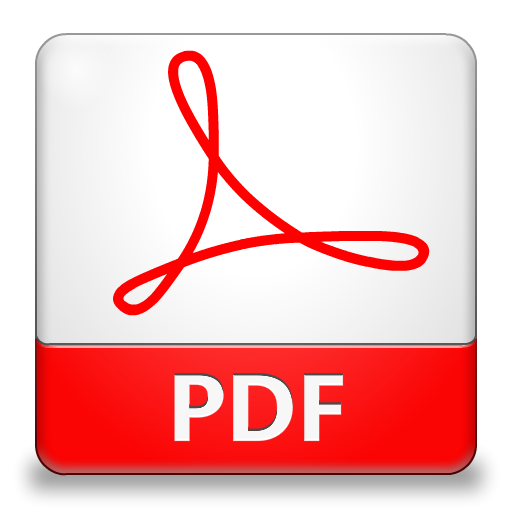 Smart Guard Cloud Setup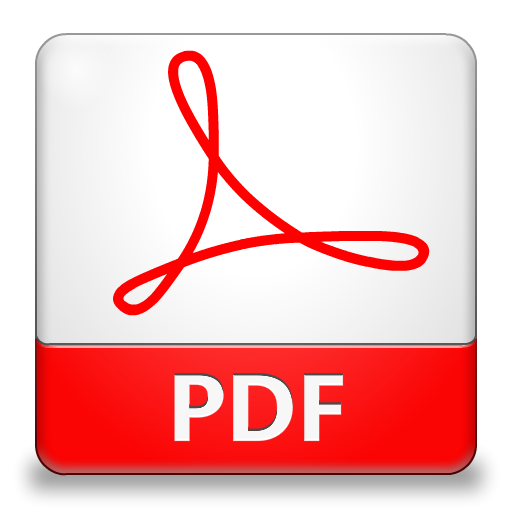 Smart Guard PIR Setup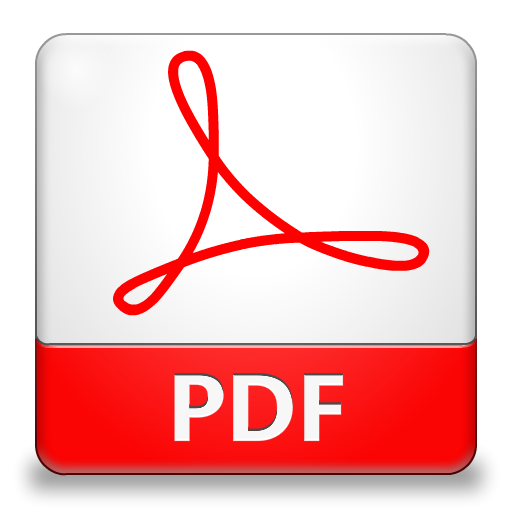 Smart Guard Installation Manual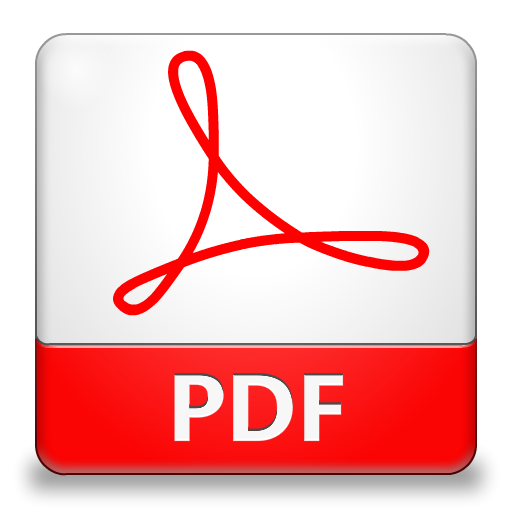 Smart Guard User Manual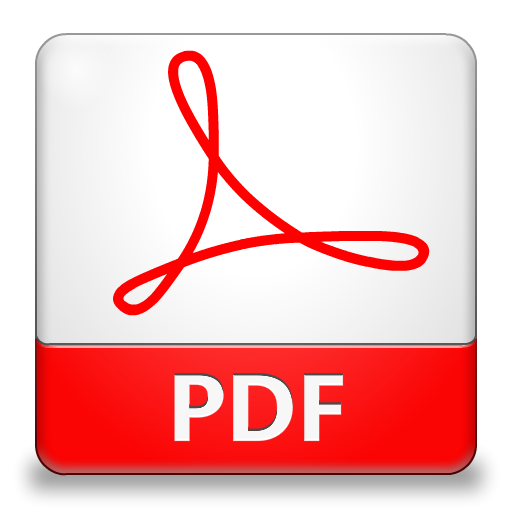 Smart Guard Declaration of conformity EN
---
Related Products: