SMART GUARD SIREN
BE SMART STAY SECURE WITH SMART GUARD!
Security and Smart Home ALL IN ONE
Next Generation PRO Intruder Alarm System
Complete access control at very high technological level
Lots of inovative functionality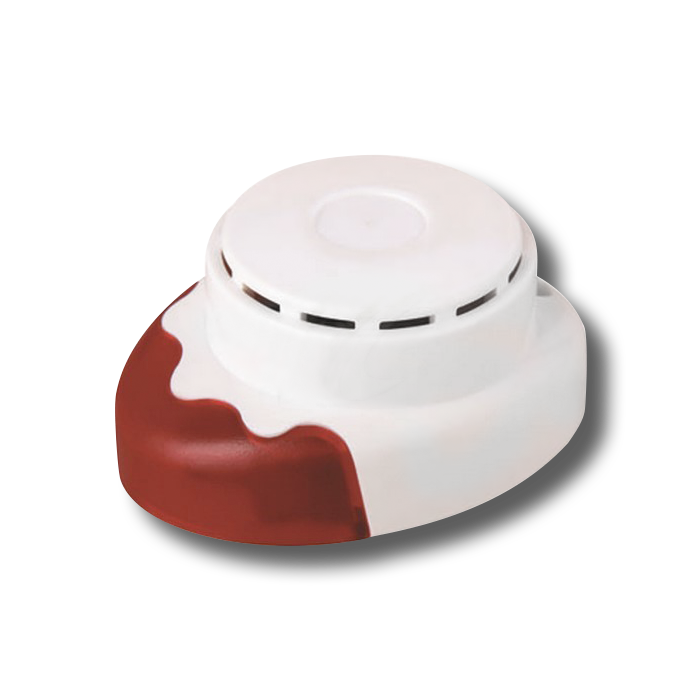 Product video:
---
Description
SMART HI-TECH Siren is compatible with all alarm systems. Easy and convenient installation.
---
Technical Parameters:
DC 6-14V
50mA
1.5-3 KHz
105dB/1m@12V
Single tone
Red/White
91mm x 66mm x 42.5mm